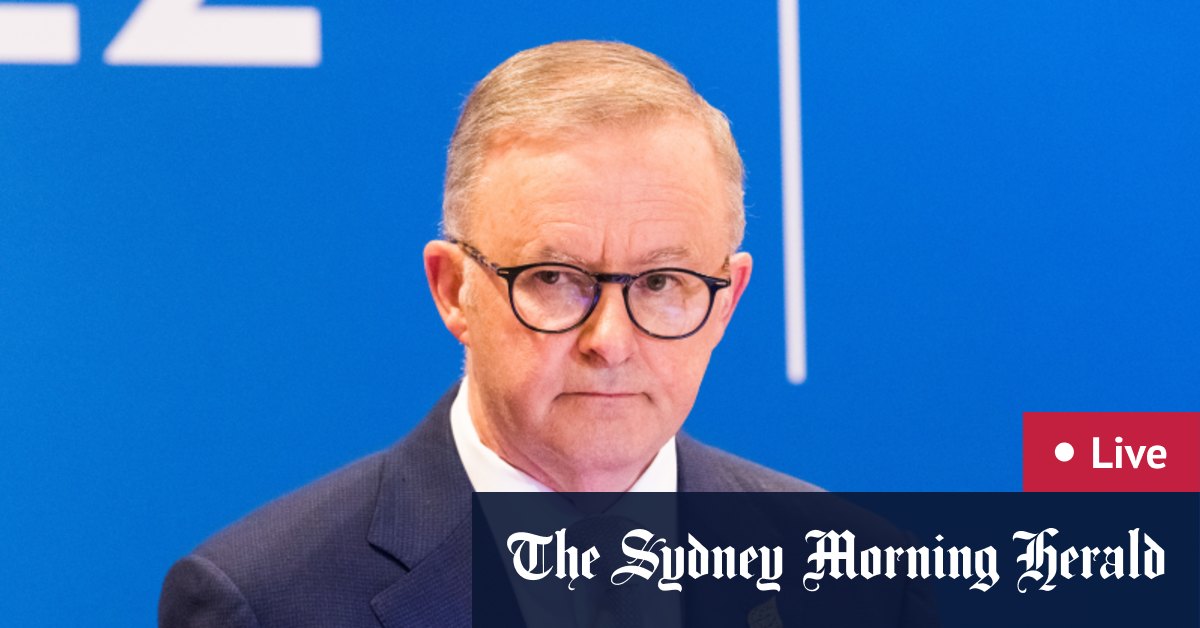 Victorian election campaign last week; Colorado Springs shooting kills five; Bill on professional labor relations to be presented; The threat of NSW flooding remains; Andrew Wilkie denounces coal claims
The Senate Opposition Affairs Leader, Shadow Foreign Secretary Simon Birmingham, has criticized the Albanian government for signaling that more sitting days may be needed to pass its industrial relations bill.
Birmingham, appearing on ABC television this afternoon, said the legislation was rushed and 'inconsistent with promises and commitments [the government] made before the last elections.
"It seems remarkable that after setting the schedule themselves, they don't have enough time and are pleading for more," Birmingham said.
"What is even more remarkable is that they are advocating for more to pursue a political program that they did not present in the elections. They are trying to rush industrial relations reforms that are inconsistent with the promises and commitments they made before the last election, which were roundly criticized by business, especially small business, and reforms that, if anything whatever, will aggravate difficult economic circumstances and challenges. ."
When it was said in Birmingham that crossbenchers were asking for more sitting time, rather than the government, he said: 'Crossbenches have largely asked for more time for the public, for business groups, for d 'others interested in this reform can actually skip the detail of it.
"We had the wacky situation where people were called to testify before a Senate committee that didn't have time to make formal submissions to get through the details of quite broad and complex reforms that the government is proposing."
Birmingham said the opposition would consider overtime sitting proposals 'on their merits', but added: 'When it comes to industrial relations reforms, we believe these are ill-conceived reforms, bad for the country and the nation that are rushed, that the government did not win the elections, no, we are not going to support these kinds of reforms.