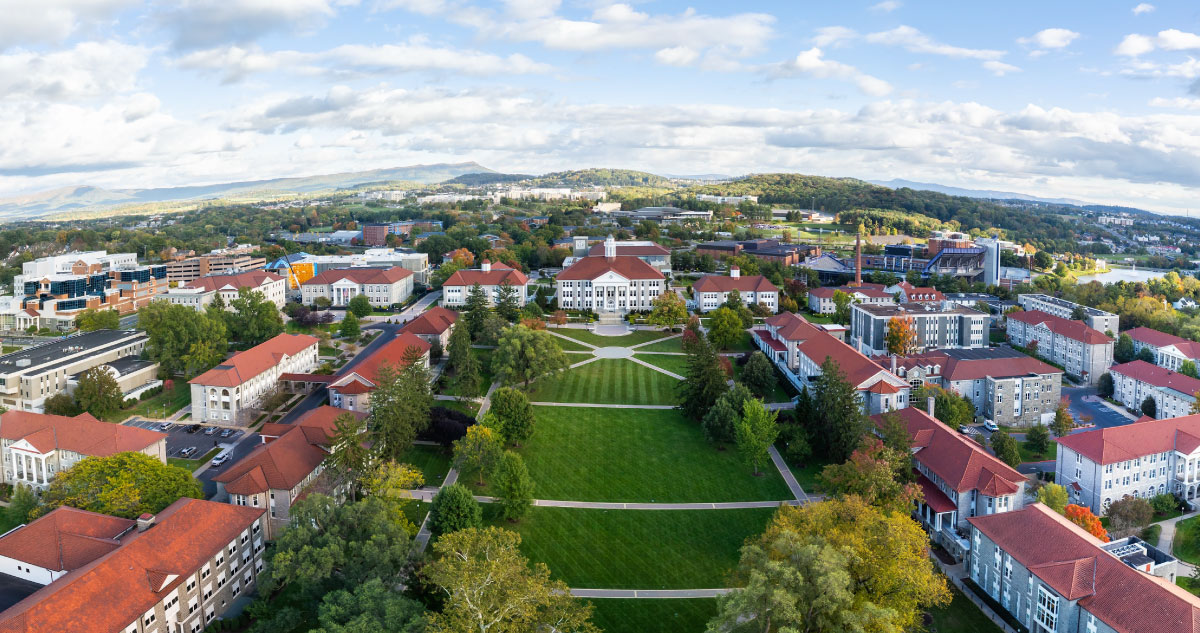 Student exhibit offers insight into industrial design process
ArtWorks Gallery presents ID @ ArtWorks, its first exhibition focused on industrial design work, allowing students to showcase their entire creative process, from sketches and prints to models and large installation pieces.
ID @ ArtWorks highlights the fine art side of a more commercial realm in which students learn to blend practical functionality and design with a finely tuned presentation of a gallery frame.
The opening on November 3, from 5 p.m. to 7 p.m., will take place at the same time and at the same place as the artists' reception in New image gallery, with Remains; the spaces between artists Cass Rinsler and Talia Tamar were present. Remains is the second part of a Rinsler exhibition that started in September; with installation and performance. Both receptions will be open to the public and will offer food and drink.
ID @ ArtWorks will be open at the Industrial Design Society of America conference, Beyond the box, organized by the JMU School of Art, Design and Art History, November 12-13.
A virtual tour of the exhibition will be posted on the ArtWorks website at https://artworksgallery.wixsite.com/artworksgallery.
###
ArtWorks Gallery is JMU's student-run gallery where students develop and present their artistic voice. The gallery serves as an inspiration to all JMU students while providing a space to present student art in a professional setting to the community of Harrisonburg. The gallery strives to help students create new relationships and encourage unique and original ideas.
Contact: Dr. Beth Hinderliter, ArtWorks Gallery Educational Advisor, (540) 568-6407, hindersb@jmu.edu; Corinne Diop, director of the new image gallery, (540) 568-6485, diopcj@jmu.edu.