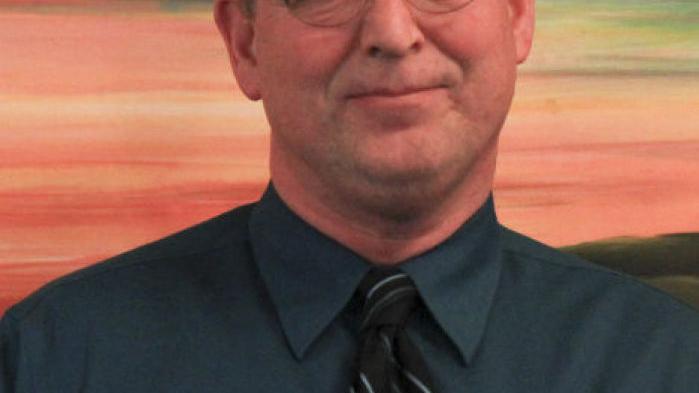 Longtime Industrial Arts Professor Mark Munch Retires | Lifestyles
[ad_1]
SHELBYVILLE – Longtime industrial arts teacher Mark Munch will be retiring this spring from Shelbyville High School.
Munch, of Bethany, said he built a 34-year career in Shelbyville because he loves teaching students there. This career has also included the duties of driving instructor, wrestling trainer, advisor to the WYSE team and bus driver.
The industrial arts teacher said his students have built more than 200 pieces of furniture, 40 garages and three houses. More recently, its production class designed and manufactured 17 benches with storage compartments in the seats.
Munch said he always tried to instill the importance of good craftsmanship and professionalism in his students to help them prepare for the workforce.
"They build everything to a good quality so it's a legacy," Munch said.
Additionally, Munch said he always appreciated that the school administration gave him the flexibility to incorporate the latest building technology into his classroom.
Lake Land recently honored Munch for his 15 years of service as a pioneering instructor in his dual credit program, through which he taught computer-assisted writing to high school students.
Munch said he doesn't plan to slow down his retirement and is considering various career options, including continuing to teach computer-assisted drawing for Lake Land. He and his wife Tammy have two children and six grandchildren.
[ad_2]
Source link