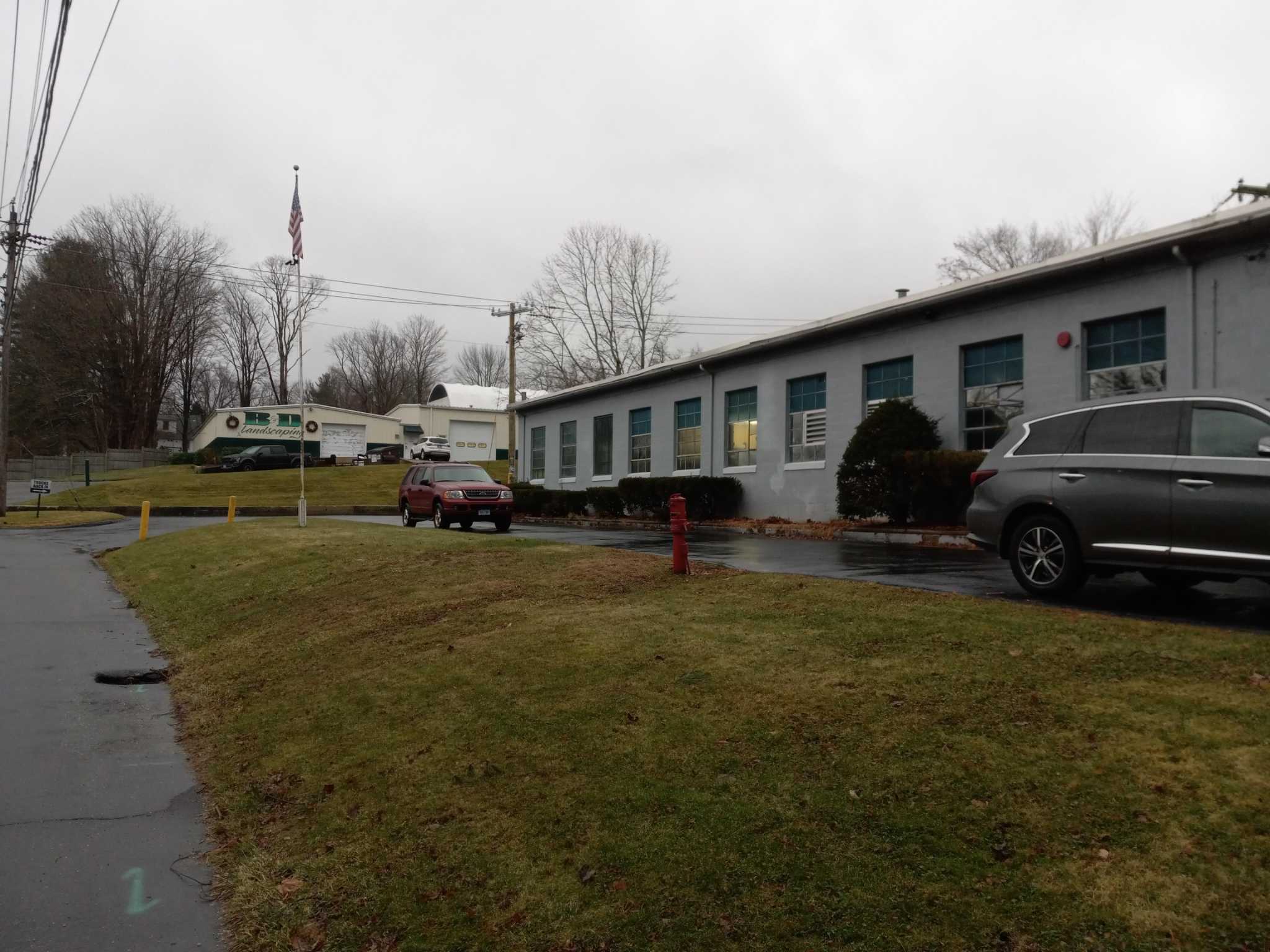 Highland Lake commercial properties will retain their area, official says
WINSTED – Highland Lake is surrounded by homes of all shapes and sizes, from the quaint and charming to large and modern, and everything in between. An area of ​​the lake is also home to a group of commercial enterprises.
In the fall, the Planning and Zoning Commission stepped up its review of local ordinances. It's a project that has been going on for quite some time, and CEO Josh Kelly worked with the committees and staff to read and discuss them all.