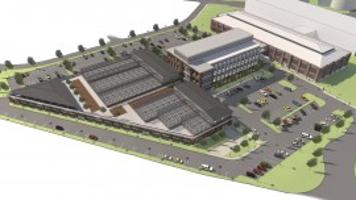 developer will renovate the industrial arts greenhouse building | Education
[ad_1]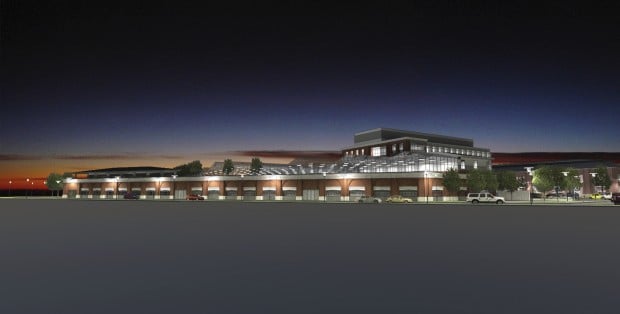 By KEVIN ABOUREZK / Lincoln Journal Star

A nearly 100-year remnant of the State Fair race in Lincoln will find new life as a greenhouse.
Construction is expected to start in March.
Executives at the University of Nebraska-Lincoln on Thursday announced plans to renovate the 93,000-square-foot industrial arts building at the Nebraska Innovation Campus. An earlier plan to demolish it sparked an uproar from conservatives, who asked the university to renovate it.
"It doesn't preserve everything, but it preserves a lot of it," UNL Chancellor Harvey Perlman said.
The announcement was made at a press conference Thursday morning.
The university's lead developer for the former State Fair Park, Nebraska Nova Development LLC, plans to pay to renovate the building into a greenhouse and office space. The planned renovation is priceless, although university leaders have unveiled artistic renderings of the project.
"Building a new building from scratch would certainly be cheaper. Significant costs will be incurred to complete this project," said Zach Wiegert, director of Nebraska Nova. "It's done for the historical aspect to give respect to a historic building, so it will be a kind of flagship project for the campus."
Innovation Campus Development Corp. approved the project, which will maintain the exterior of the building while adding a second story that will serve as a state-of-the-art greenhouse and office space. The greenhouses will be on display to take advantage of the sunlight. The first floor of the building will be used for the mechanical space of the greenhouse, the research space and other functions.
[ad_2]
Source link