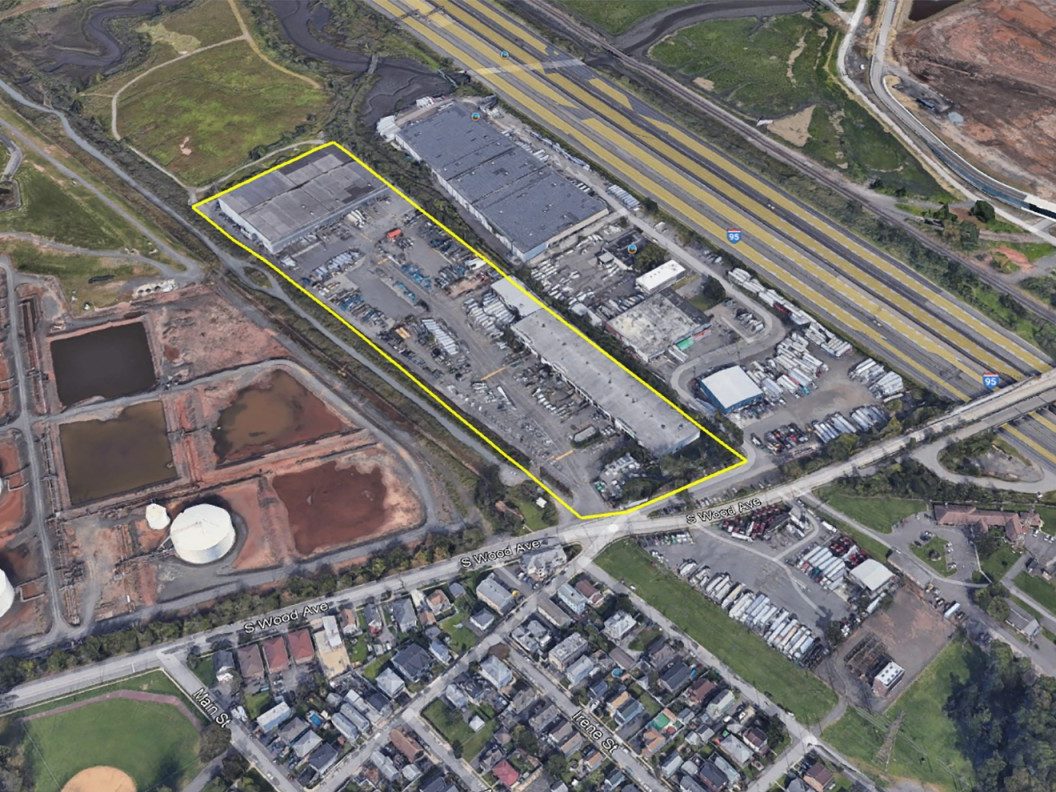 Bridge Logistics Purchases Industrial Asset in New Jersey – Commercial Property Manager
The buyer financed the acquisition with a $94.5 million loan.
Bridge Logistic Properties—a subsidiary of Bridge Investment Group Holdings Inc.—purchased a two-building industrial property totaling 170,000 square feet in Linden, NJ The seller was Embee AssociatesCommercialEdge data is displayed.
The buyer financed the acquisition with a $94.5 million loan from Prudential Financial Insurance Co. President Leo Josephs and Vice President Joshua Meinser of Leo Josephs & Co. Inc. facilitated the off-market transaction for the buyer. The property was last traded in 1999, when the current seller acquired it for $1.5 million, according to the same data provider.
The pair of warehouses are located at 3301 and 3351 Trembley Point Road on 14.7 acres just off Interstate 95. The property is 8.5 miles from Newark Liberty International Airport, 18.6 miles from Port Newark and less than 23 miles from New York.
The North Building is a Class A facility with 36ft headroom and cold storage space, while the South Building is a Class B warehouse with dock and ground level doors. The property also includes excess land.
Bridge Investment established its logistics division in June 2021. Since then, the North East team has acquired six existing properties and one development site, totaling 565,519 square feet.
Earlier this year, another two-building asset in New Jersey changed hands. Modern Logistics has purchased the 73,276 square foot Linden portfolio from Hub Realty. The sale includes two warehouses and a 2.1-acre drop-off yard.